Queen Jewels
Accueil > Vidéos > Rock Montreal
---
Info :
sortie : 29 octobre 2007

Production : Saul Swimmer & Jim Beach
Filmé les 24 et 25 Novembre 1981 au Forum de Montréal. Edité à l'origine sous le titre We Will Rock You.
Tracklist :
We Will Rock You
Let Me Entertain You
Play The Game
Somebody To Love
Killer Queen
I'm In Love With My Car
Get Down, Make Love
Save Me
Now I'm Here
Dragon Attack
Love Of My Life
Under Pressure
Keep Yourself Alive
Drum Solo
Guitar Solo
Crazy Little Thing Called Love
Jailhouse Rock *
Bohemian Rhapsody
Tie Your Mother Down
Another One Bites The Dust
Sheer Heart Attack
We Will Rock You
We Are The Champions
God Save The Queen

* n'apparaît pas sur la première version VHS.
Bonus :
Bonus DVD 2007 :

_Concert du Live AID (1985)
Bohemian Rhapsody
Radio Ga Ga
Hammer To Fall
Crazy Little Thing Called Love
We Will Rock You
We Are The Champions
Is This The World We Created
HD DVD Europe :Cat. Eagle Vision
Filmé les 24 et 25 Novembre 1981 au Forum de Montréal. Edité à l\'origine sous le titre We Will Rock You.
Voir :
recto |
disque |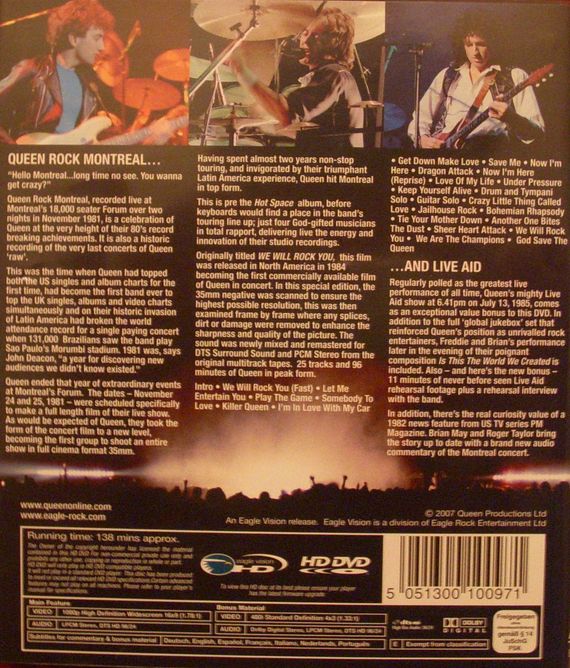 verso |


cote : 0
---
Blu Ray Europe :Cat. Eagle Vision ERBRD5009
Filmé les 24 et 25 Novembre 1981 au Forum de Montréal. Edité à l\'origine sous le titre We Will Rock You.
Voir :
recto |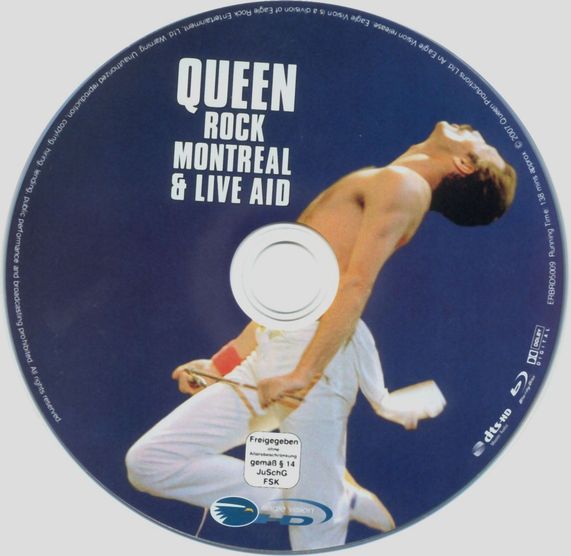 disque |
verso |


cote : 0
---
DVD Europe :Cat. EREDV644

Voir :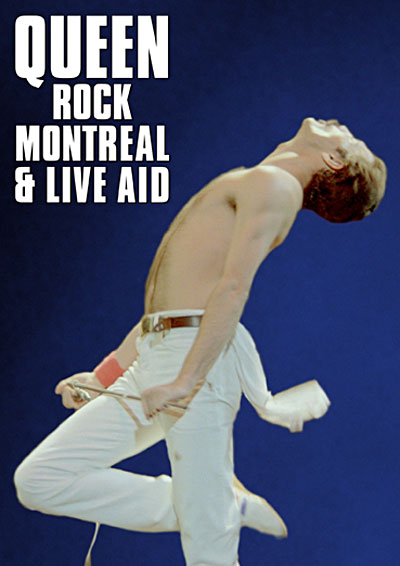 recto |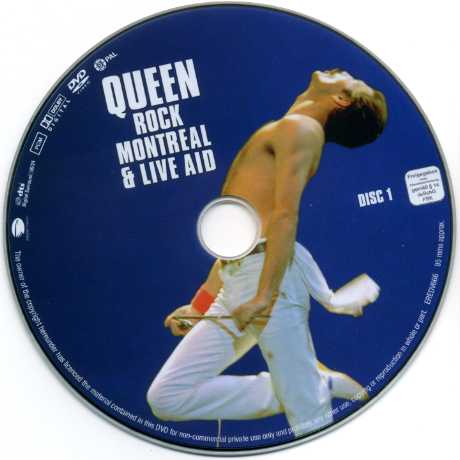 DVD 1 |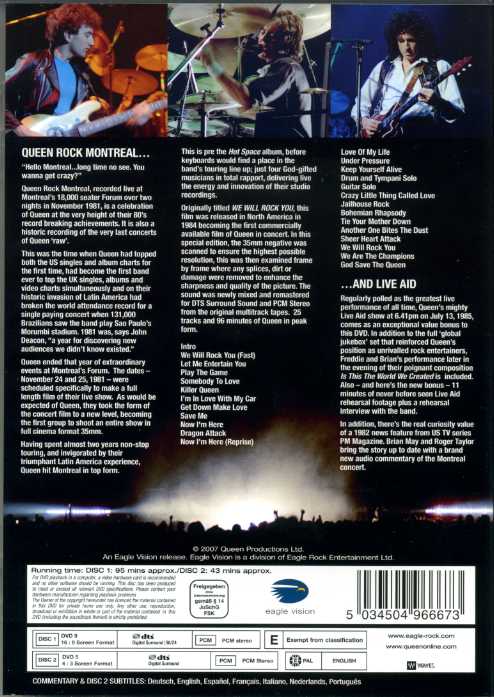 verso |

DVD 2 |

cote : 0
---
DVD Europe :Cat. EREDV666
édition simple.
Voir :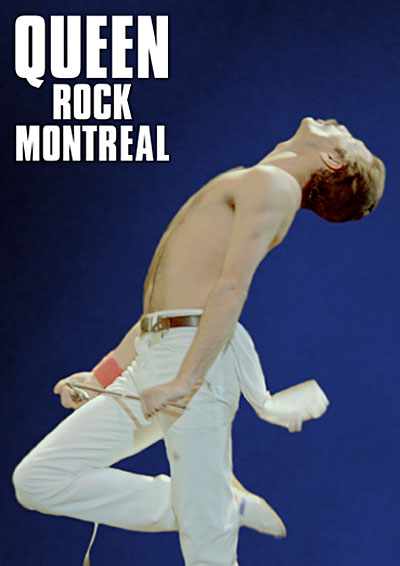 recto |


cote : 0
---
---
Queen Jewels 2005 / 2019
| liste des mises à jour | liens | contact | à propos | Instagram