Queen Jewels
Accueil > Collaborations >
---
Tracklist :
Introduction
Travelling Man
Wishing Well
Louisiana Blues
Fire And Water
Muddy Water Blues
Good Morning Little School Girl
I'm Ready
Little Bit Of Love
Mr Big
Feel Like Making Love
Let Me Love You Baby
The Hunter
Can't Get Enough
All Right Now
Crossroads
Hoochie Coochie Man
Concert enregistré lors du festival de Montreux en 1994. Pour l'occasion, plusieurs artistes, dont Brian May, ont joué avec le groupe.
On retrouve Brian sur Good Morning Little School Girl, I'm Ready, A Little Bit Of Love, All Right Now et Crossroads ainsi que sur le final (Hoochie Coochie Man) avec l'ensemble des invités.
DVD Europe : Cat. Eagle Vision B00576OP8A

Voir :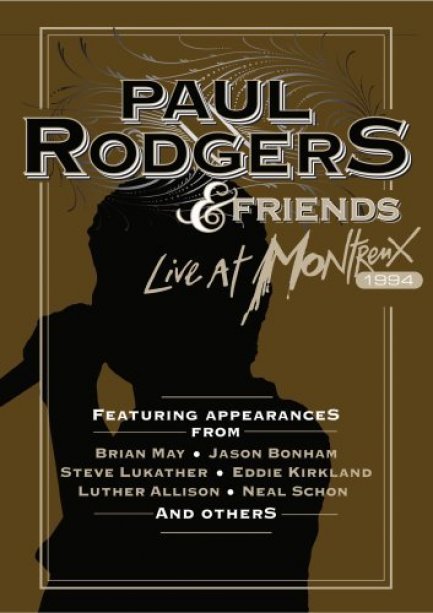 recto |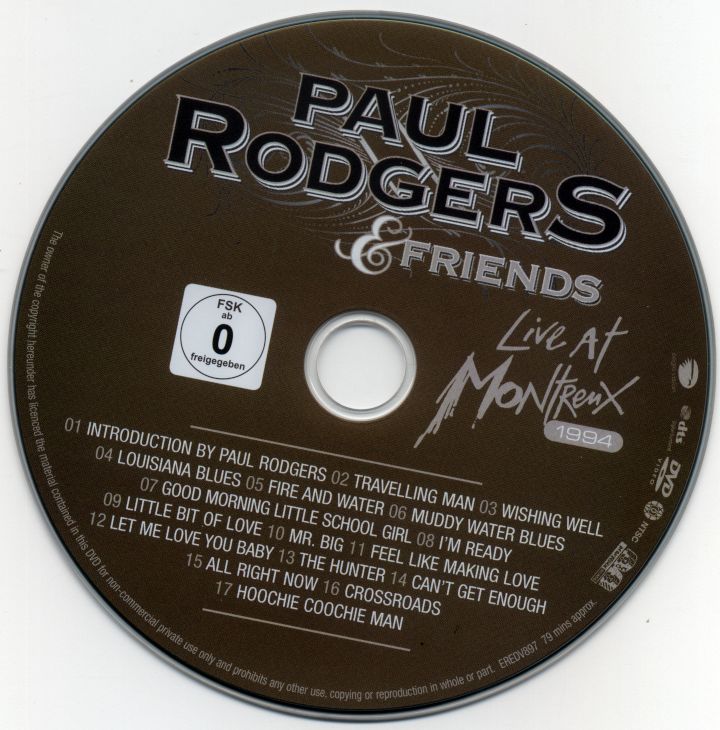 DVD |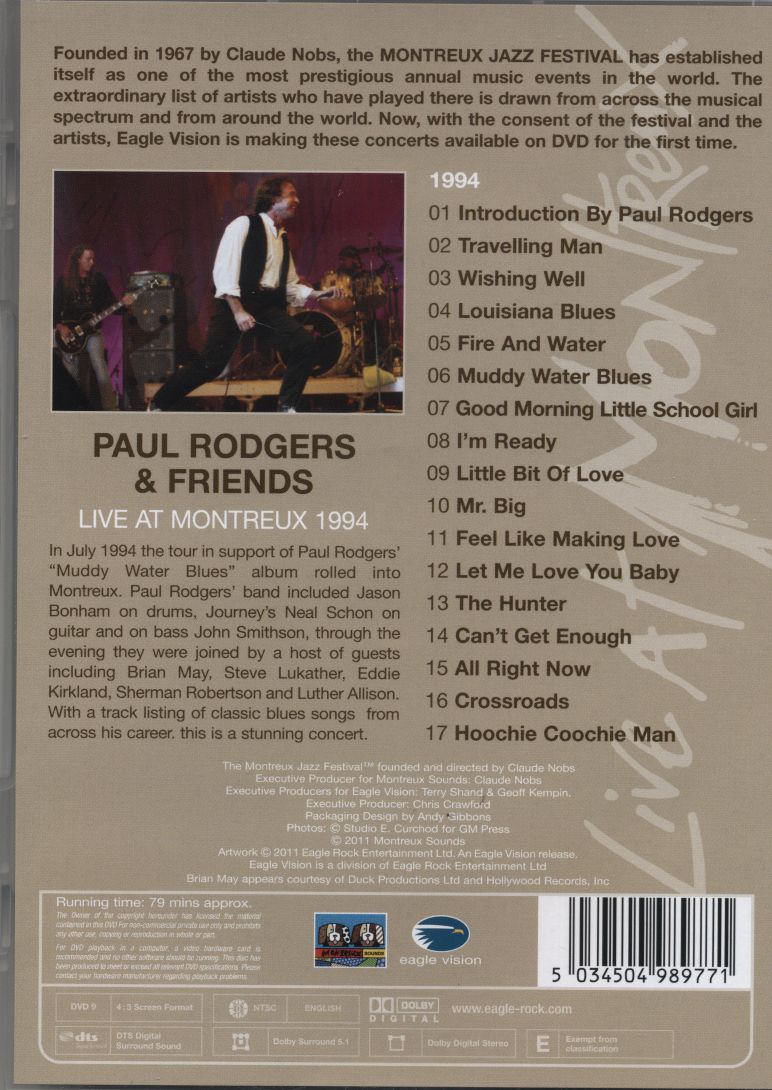 verso |


cote : 0

---
CD Europe : Cat. Eagle Vision B0058EZI1O

Voir :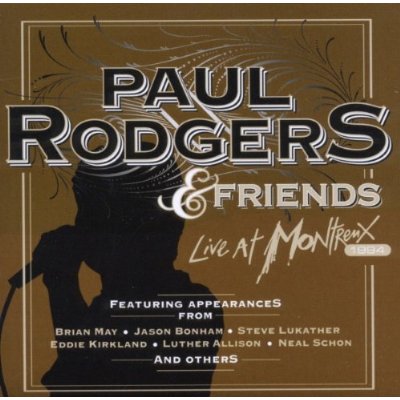 recto |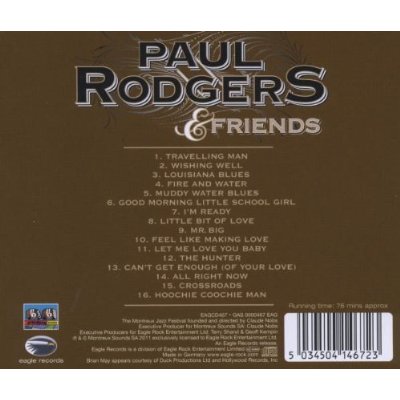 verso |


cote : 0

---
---
Queen Jewels 2005 / 2020
| liste des mises à jour | liens | contact | à propos | Instagram