Queen Jewels
Accueil > Coffrets > Box Of Trix
---
Box Of Trix
---
Info :
released : 26 May 1992
Country : United Kingdom

cote : E

Commentaire :
Boxset including "The 12" Collection" album, "Live At The Rainbow " VHS and some memorabilia : a T-shirt, a poster with different single sleeves throuth the world, a pin's, a book of photo.
There is an alternate version this a cassette instead of the CD. This one is rarest.
Overview
Display :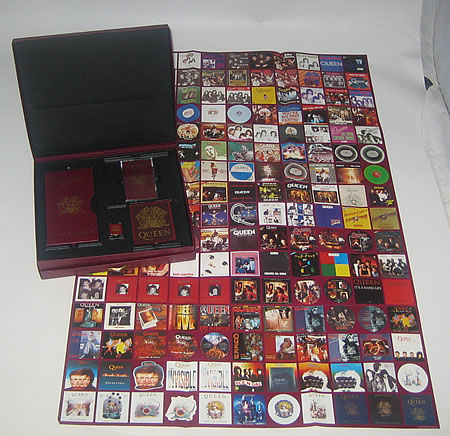 Overview
Box
Voir :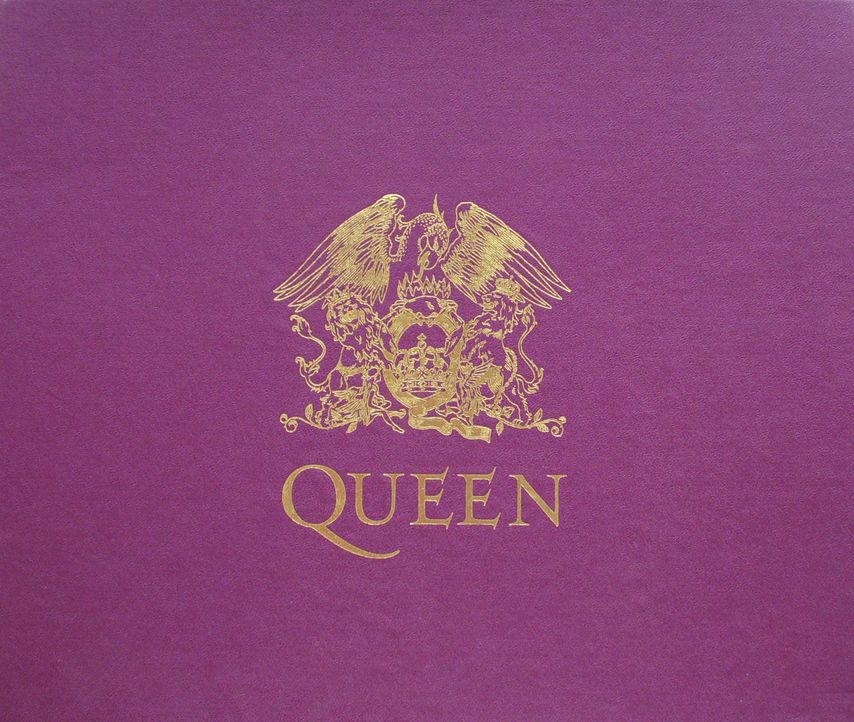 recto |


Live at The Rainbow (VHS)
Voir :
recto |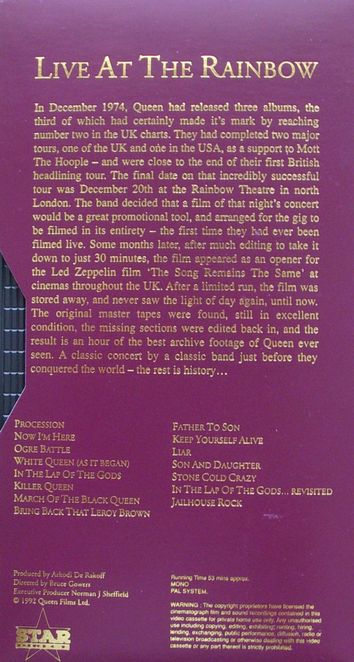 verso |


Poster
Voir :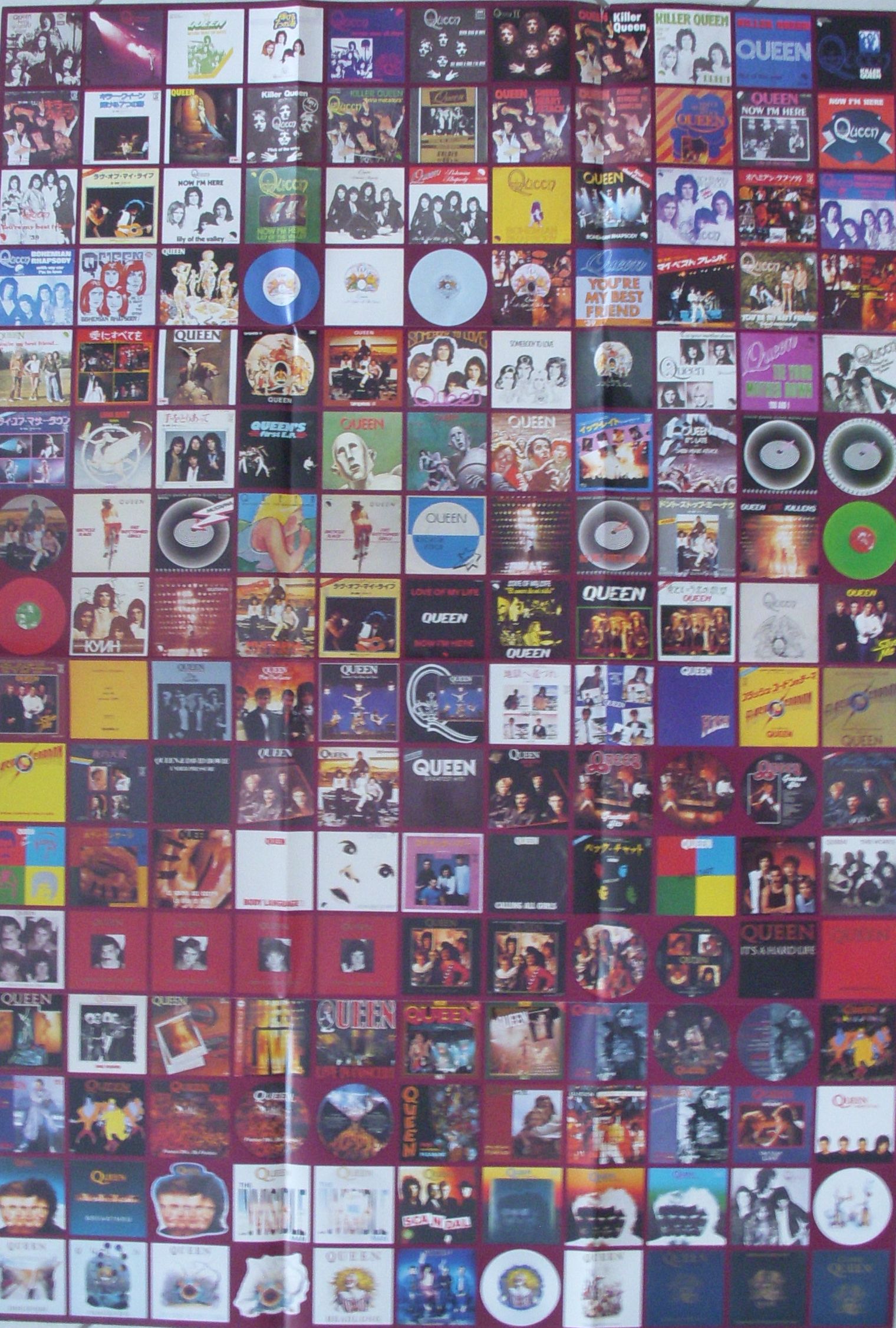 recto |


Pins
Voir :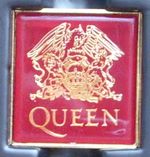 recto |


Pin's
Voir :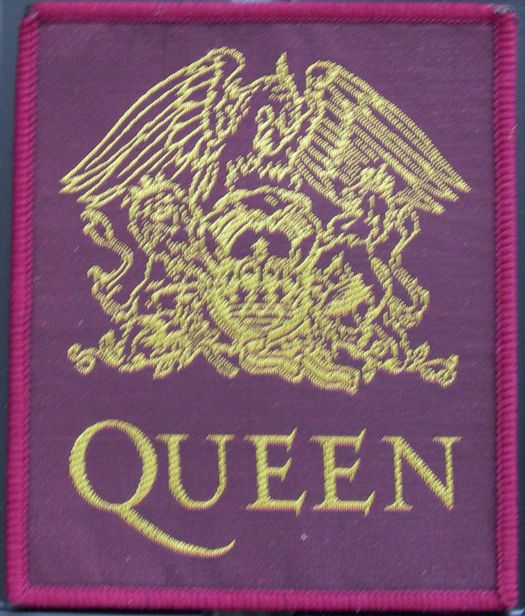 recto |


T-shirt
Voir :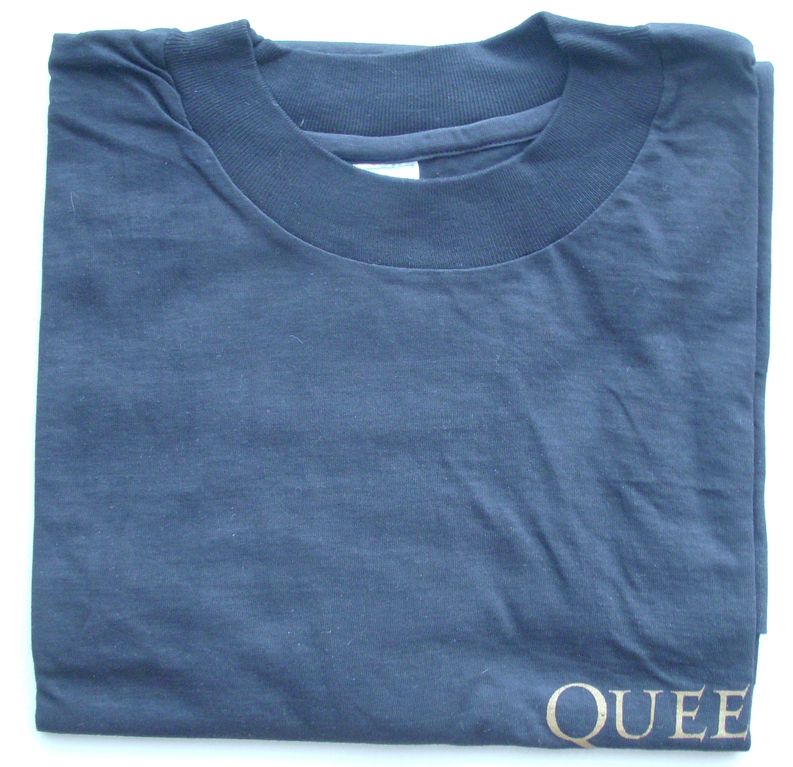 overview |


Booklet
Voir :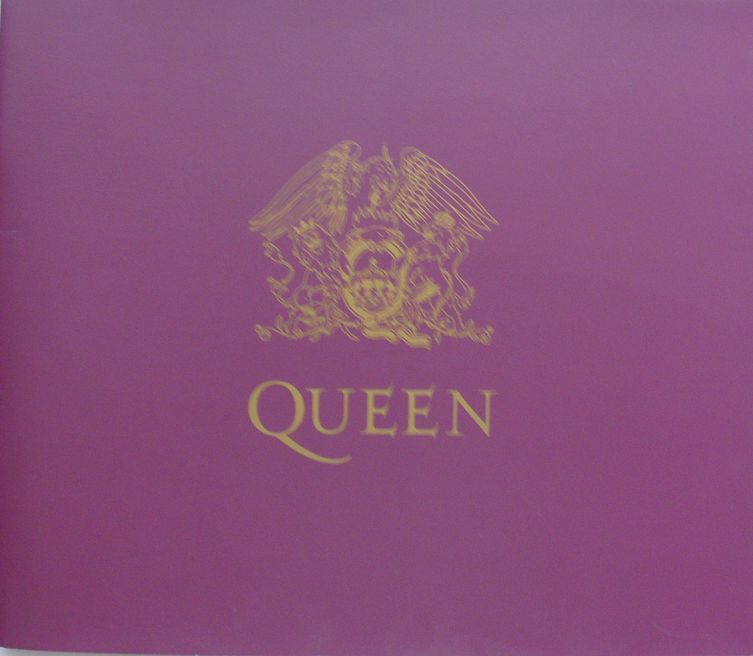 recto |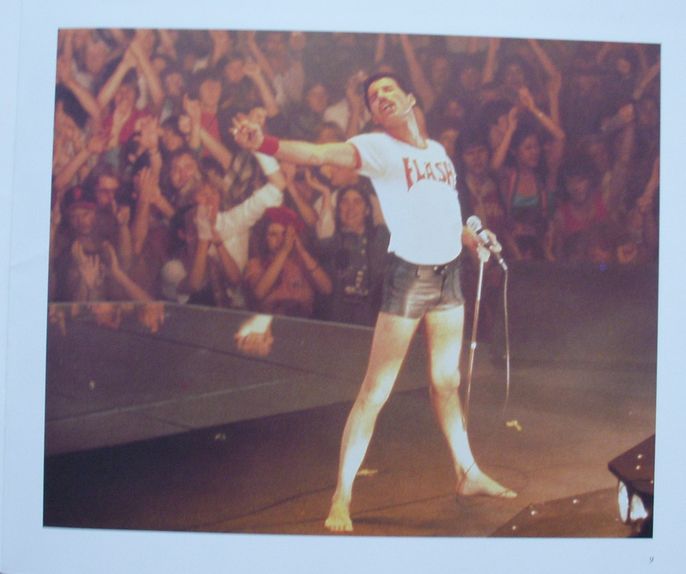 booklet (p.9) |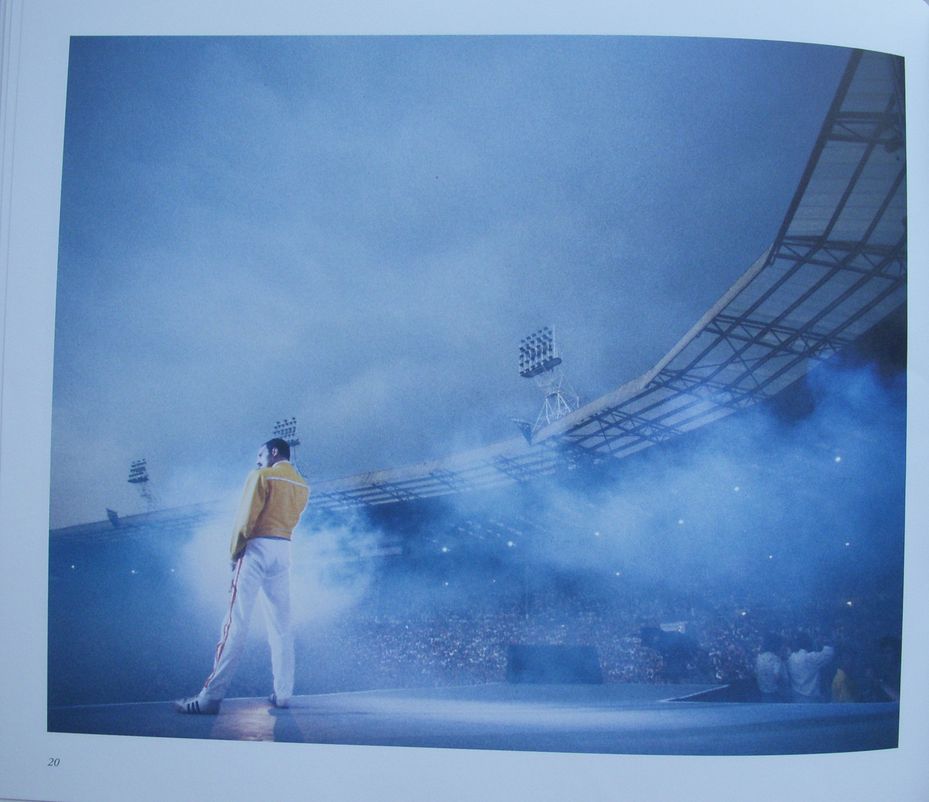 booklet (p.20) |


The 12" Collection (CD)
Voir :
recto |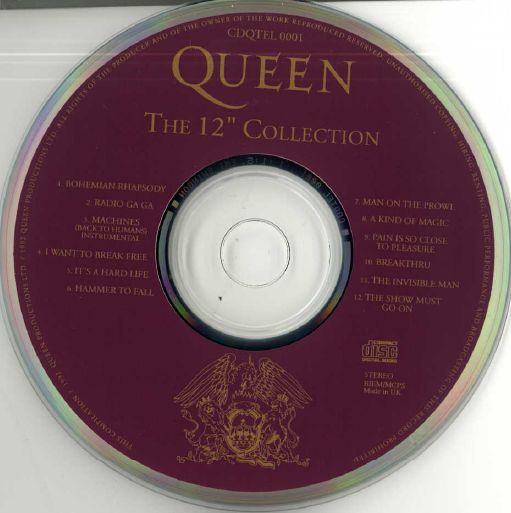 CD |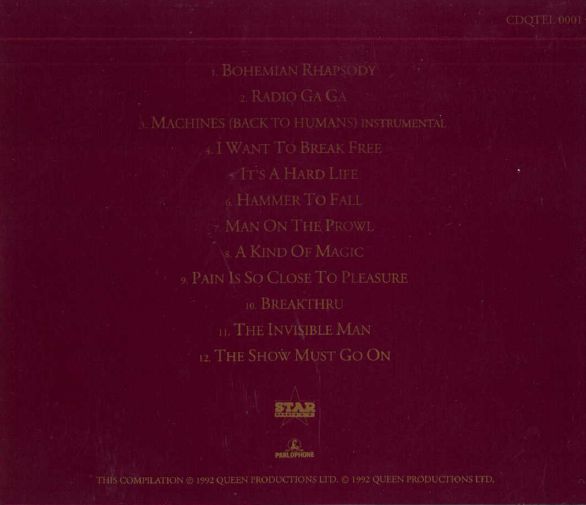 verso |


The 12" Collection (audio tape)
Voir :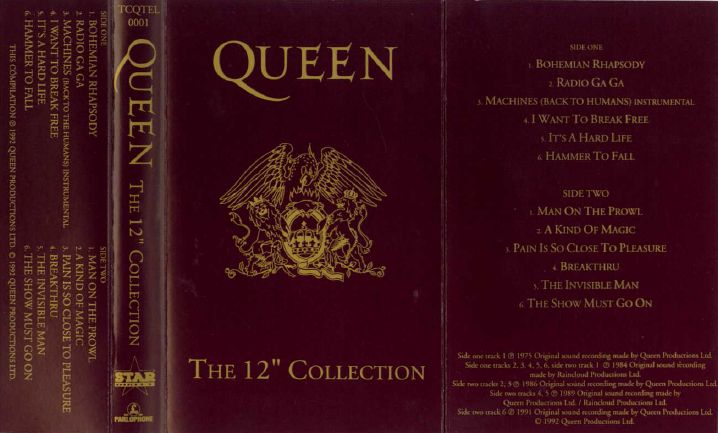 recto |