Queen Jewels
Accueil > Coffrets > The Complete Works
---
The Complete Works
---
Info :
released : 02 1985
Country : United Kingdom
Cat. : QB1
cote : G

Commentaire :
Boxset including the first 11 studio album and the double LP Live Killers. A 14th LP, named Complete Vision, includes all faces B and One Vision.
LPs are housed in a white cover with an embossed Crest.
Boxset alson including a map showing countries where Queen was charted or playd live ; a road book ; sleeves artwork book.

The first 600 copies are numbered and Complete Vision LP is signed by the band. A big part of boxsets (10,000 ?) are numbered.
Overview
Display :
Overview
Box
Voir :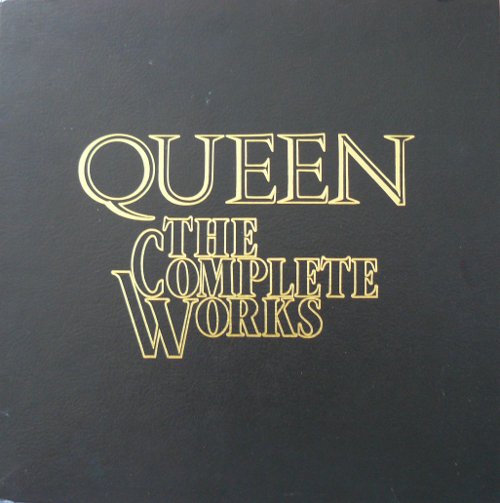 Box |


Booklet of lithography
Voir :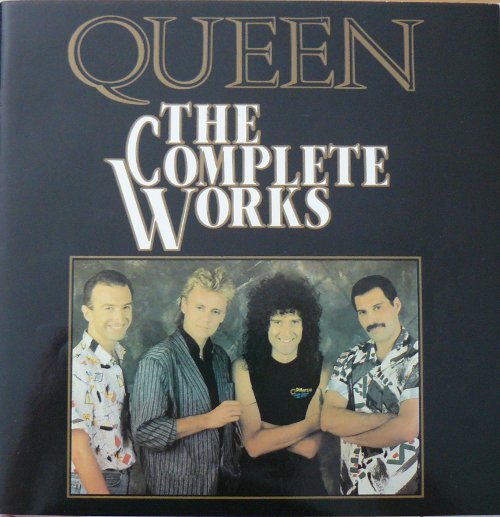 recto |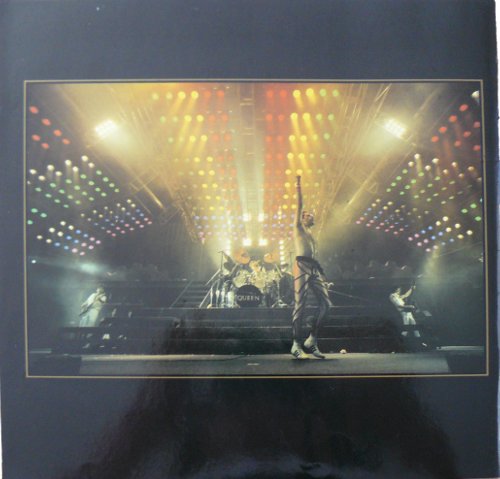 verso |


map
Voir :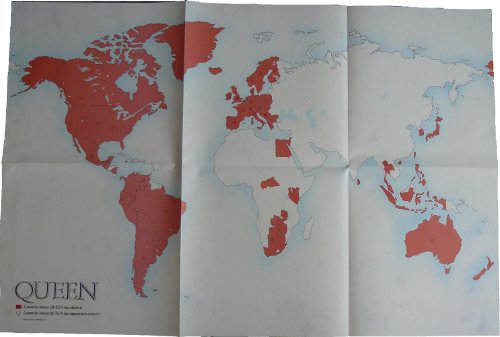 map |


Travelogue
Voir :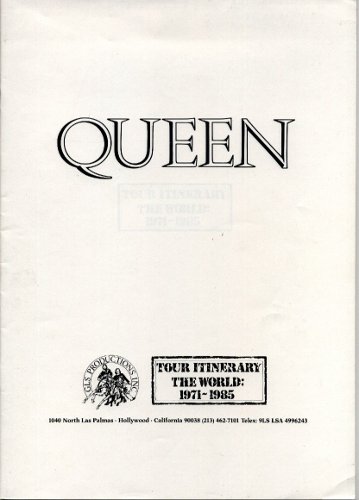 Travelogue |


Complete Vision
Voir :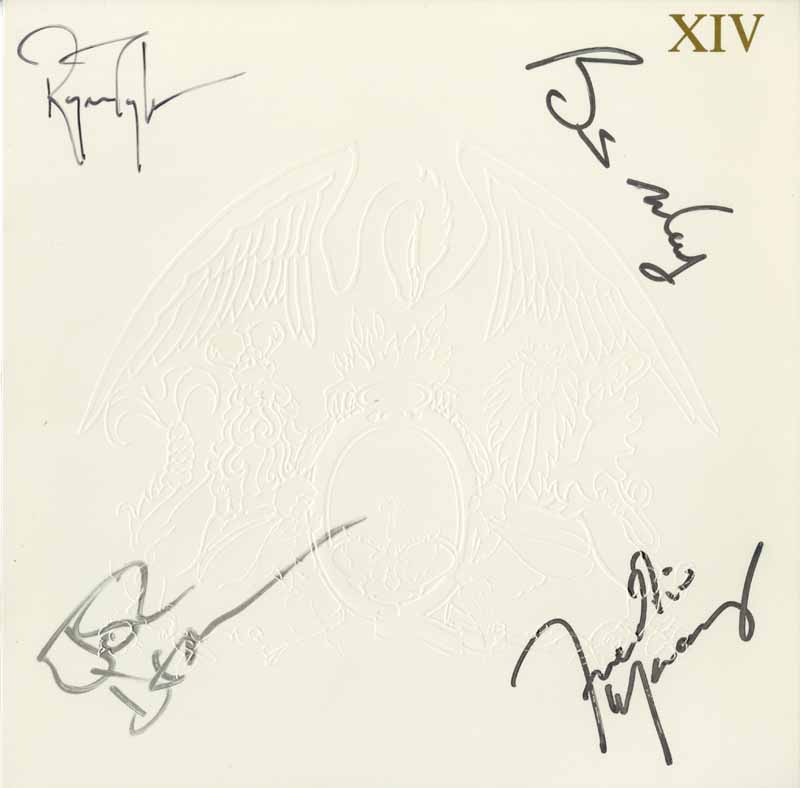 signed recto |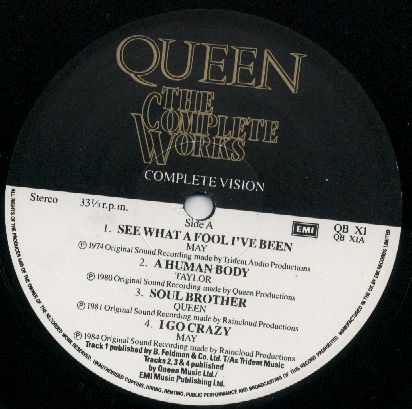 label |
(all labels are similar)