Queen Jewels
Accueil > Coffrets > Orb USB Gift Box
---
Orb USB Gift Box
---
Info :
released : 05 December 2011
Country : Europe

cote : 0

Commentaire :
Limited (5,000 copies) and numbered boxset including the 15 Queen studio albums in digital format (24-bit FLAC 44.1 kHz and mp3 320 kbps).

The orb is housed in a black velvet box. The Queen Crest is an USB key. The orb also includes a pendant housed in a red cover.

Edited by Bravado to Island Record.
Overview
Display :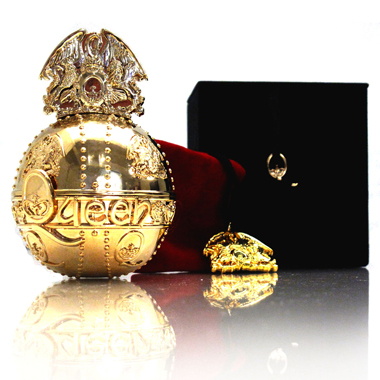 Overview
Orb (number 2085)
Voir :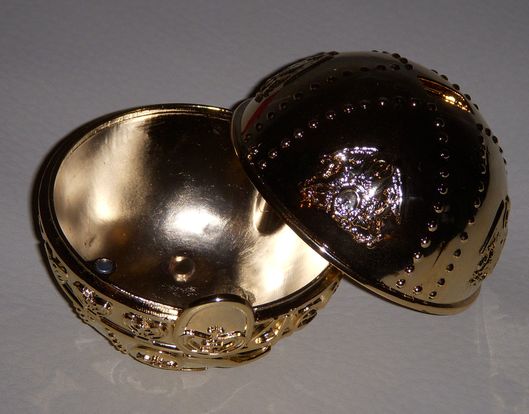 open |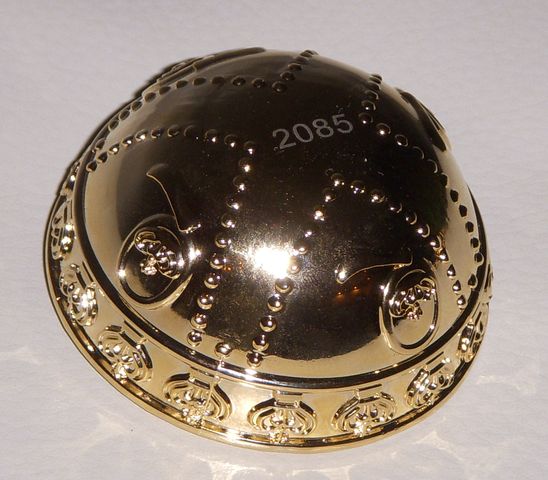 number (on back) |


USB key
Voir :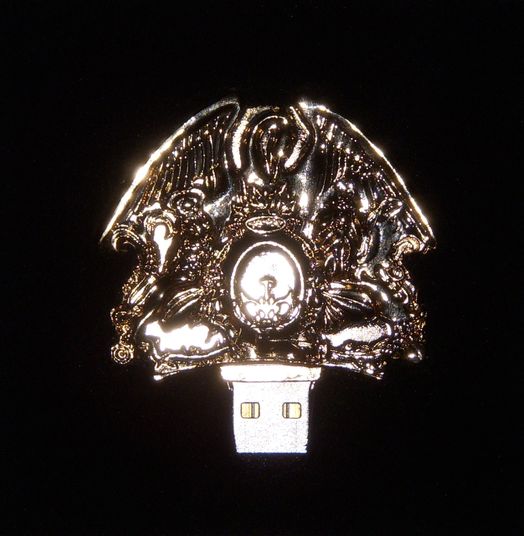 key |


Pendant and its cover
Voir :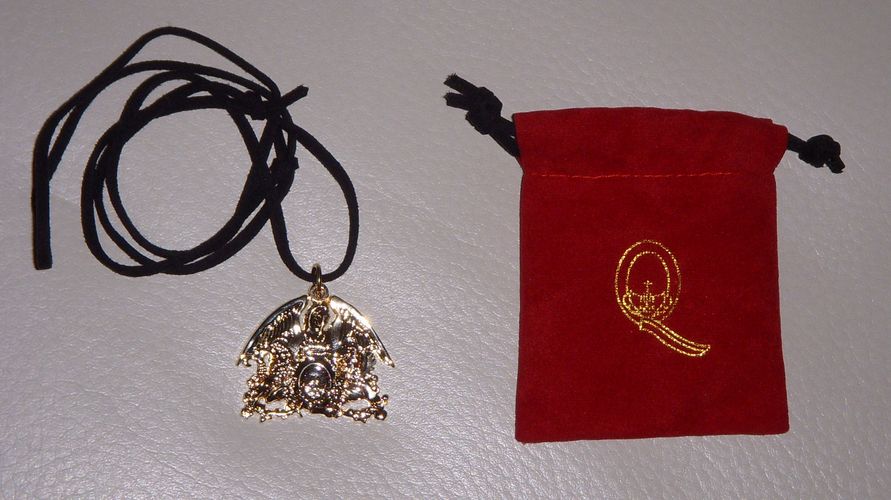 Pendant |