Queen Jewels
Accueil > Coffrets > Live At Wembley Super Deluxe Gift Box Set
---
Live At Wembley Super Deluxe Gift Box Set
---
Info :
released : 21 November 2011
Country : Europe
Cat. : Bravado 671734423252
cote : 0

Commentaire :
Limited (to 5,000 copies with S/M shirt and 5,000 copies with L/XL shirt) including :Photo book featuring rare photos from the Magic Tour, Live At Wembley Stadium 2-Disc DVD Set and 2-Disc CD Set, replica Concert Tickets and VIP Passes, Full Page Tour Ad, Hand-Drawn 1986 Tour Map Replica Poster by Harold May (Brian's father), "Friends Will Be Friends" Scarf, "Magic characters" Hawaiian shirt, Inflatable Freddie cartoon character doll, Flight case style packaging.
Overview
Display :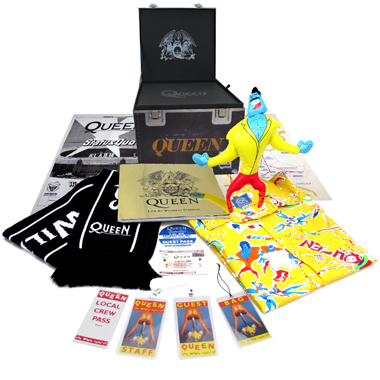 Overview
Box
Voir :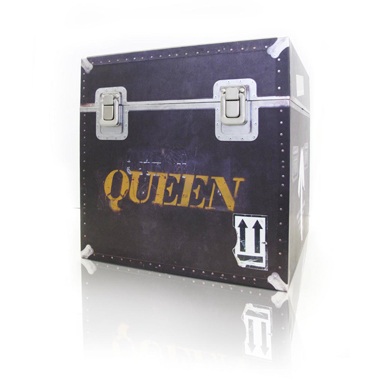 close |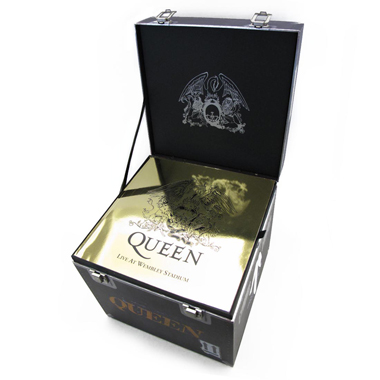 open |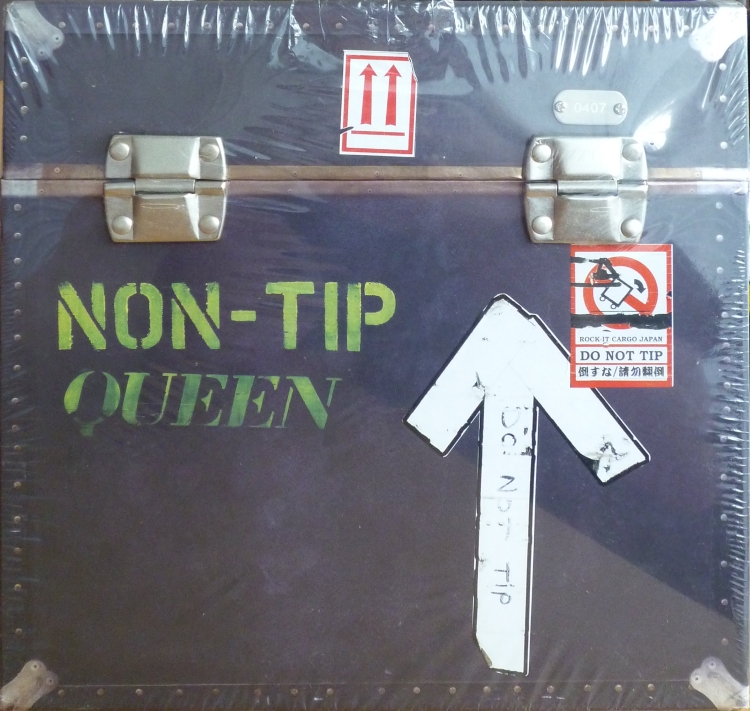 number on back side |
Number is on a metal plate on back of the box.

Booklet
Voir :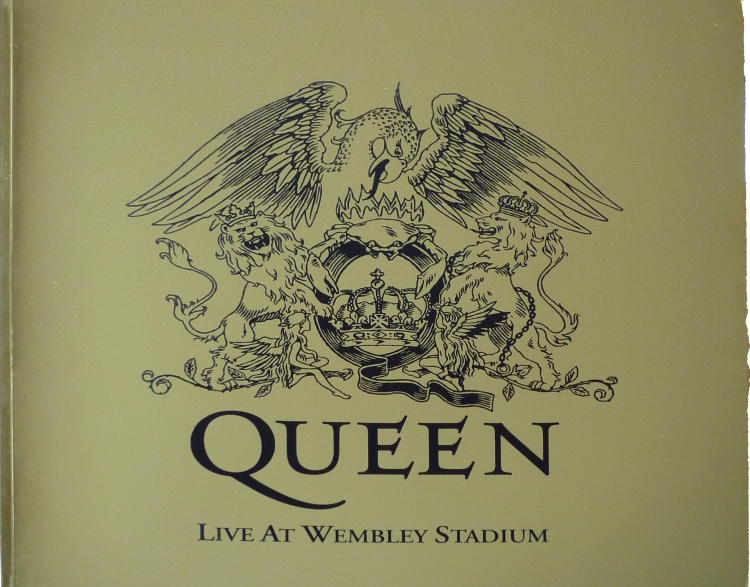 booklet |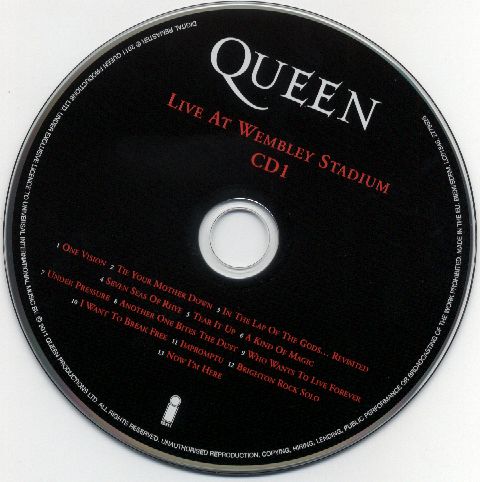 CD 1 |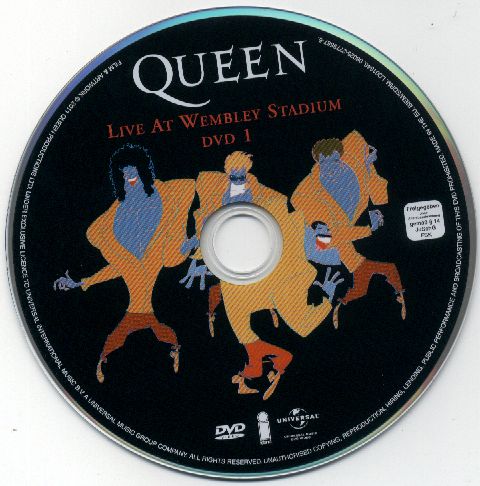 DVD 1 |
Both CDs and both DVDs are similar.

Posters
Voir :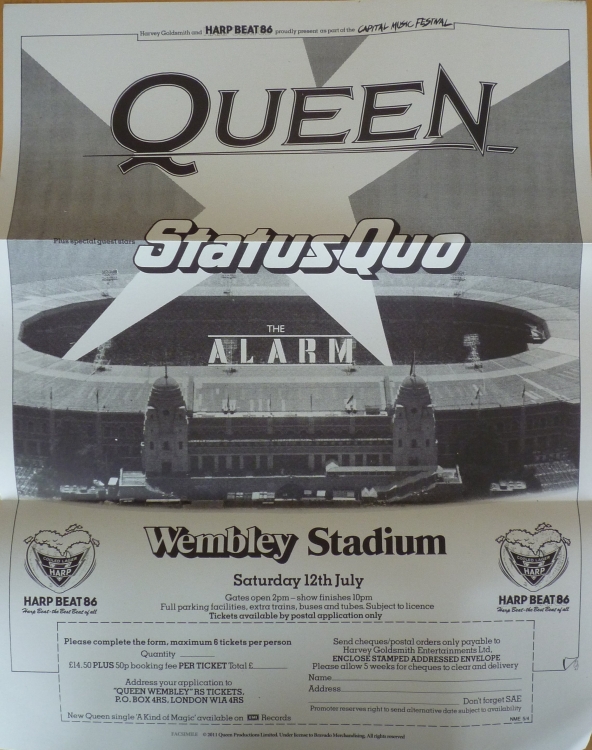 Poster of the show |
Road map |


Merchandising
Voir :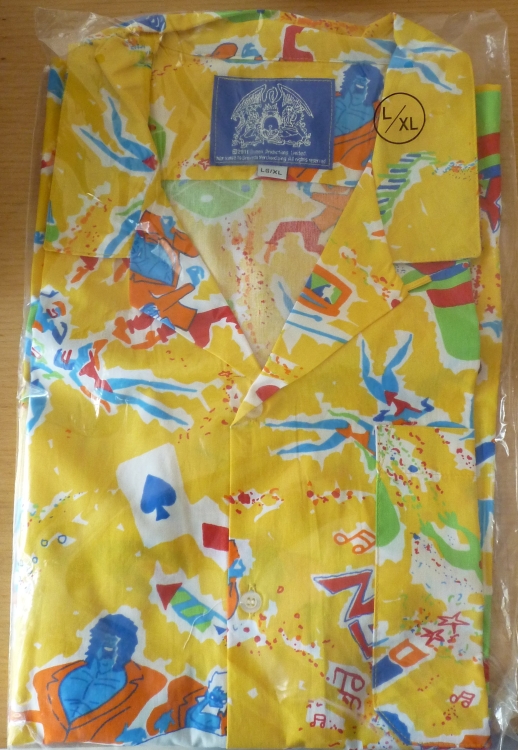 La chemise |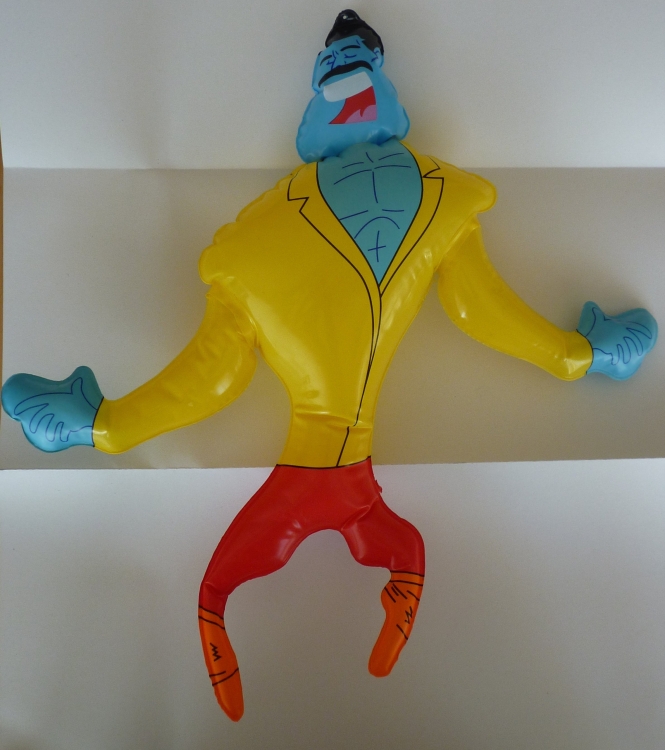 Le ballon |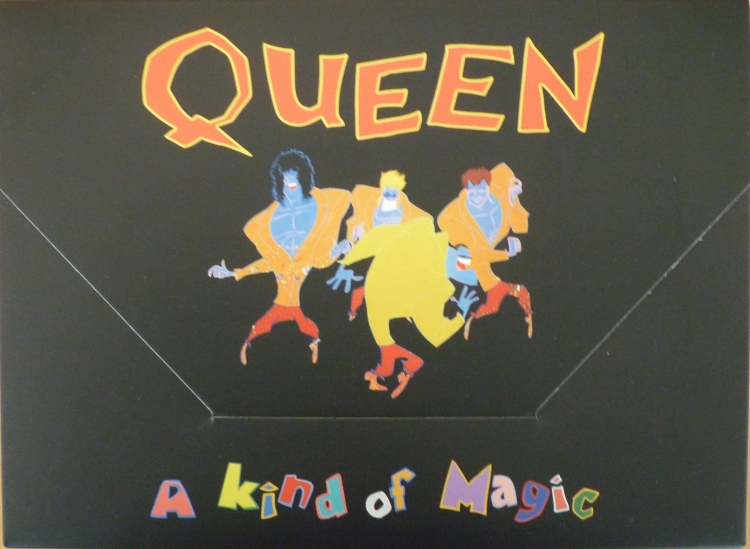 La boîte contenant les back-stages |
Les back-stages et l'écharpe sont visibles sur la phot d'ensemble.