Queen Jewels
Accueil > Coffrets > Ultimate Queen
---
Ultimate Queen
---
Info :
released : 06 November 1995
Country : United Kingdom
Cat. : QUEENBOX20
cote : H

Commentaire :
Boxset including 20 golden CDs (all studio and live album to the first one to Made In Heaven) and a golden booklet. The cabinet also includes a hologram of Freddie Mercury.
Overview
Display :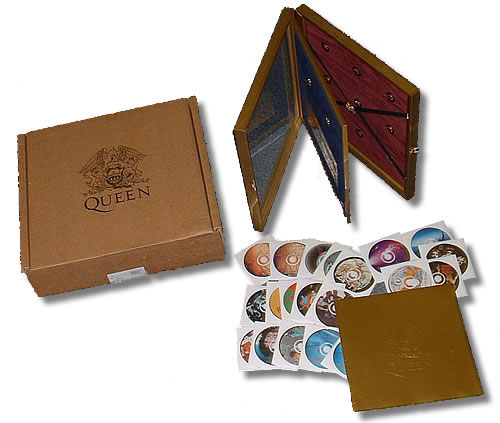 Overview
CD's inside the boxset
Voir :
content |


Golden booklet
Voir :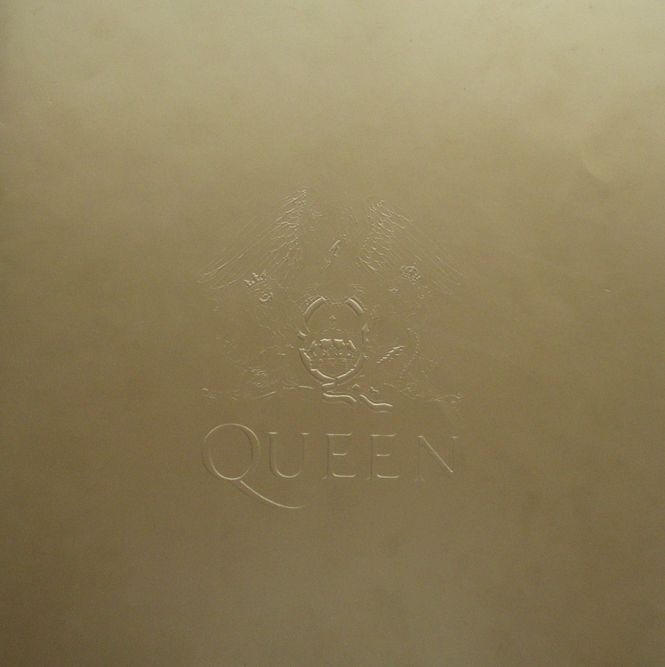 recto |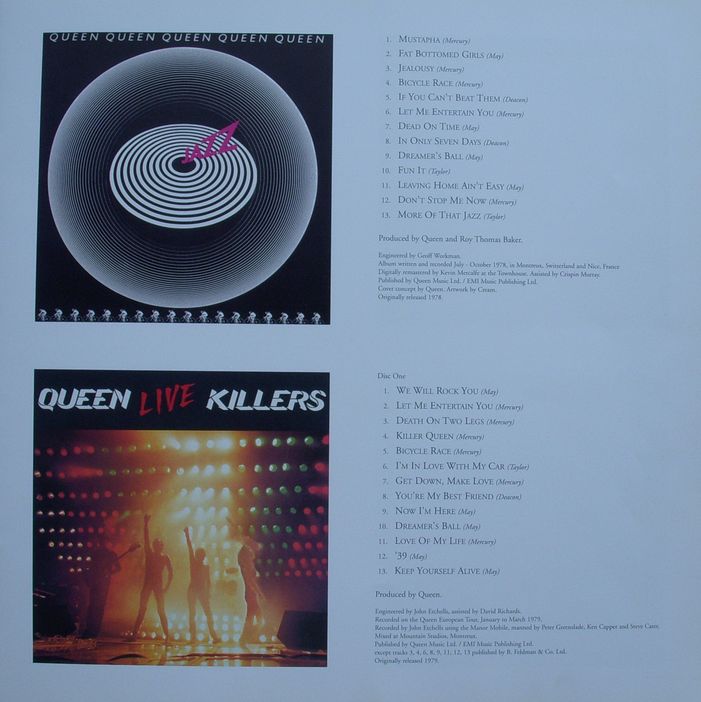 inner (exemple) |


Notice
Voir :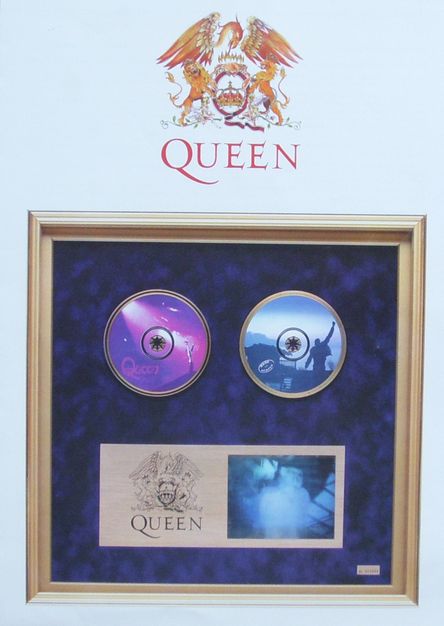 recto |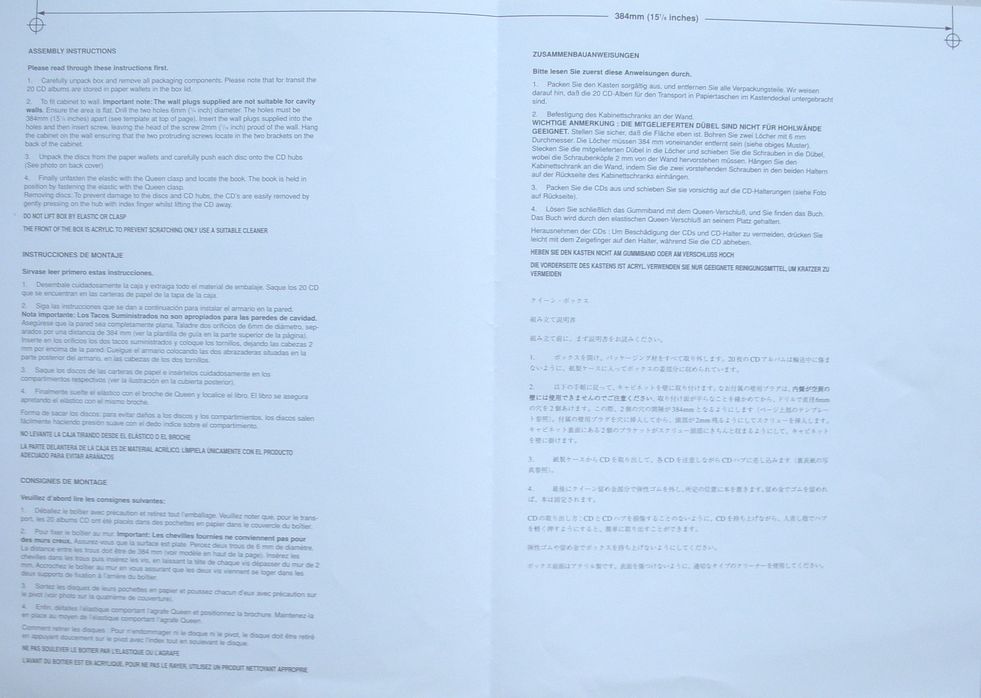 inner |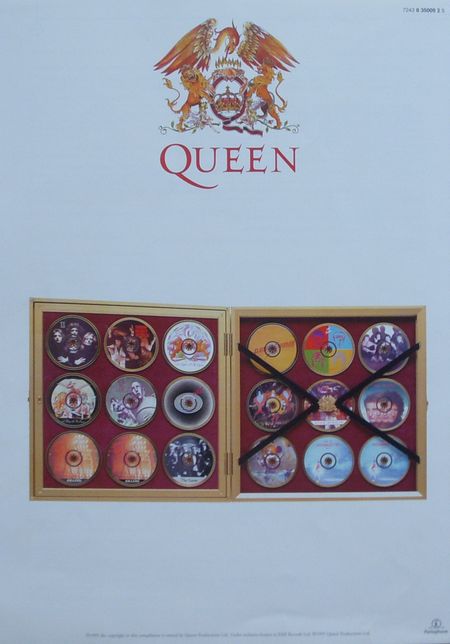 verso |


Hologram
Voir :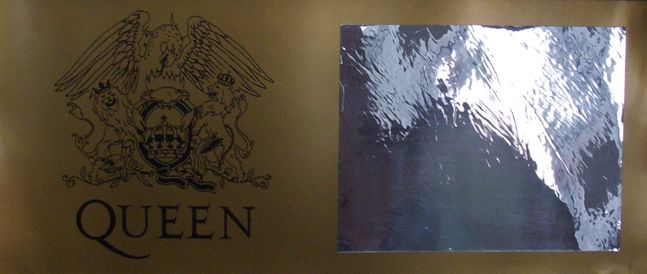 recto |


CD (1 to 3)
Voir :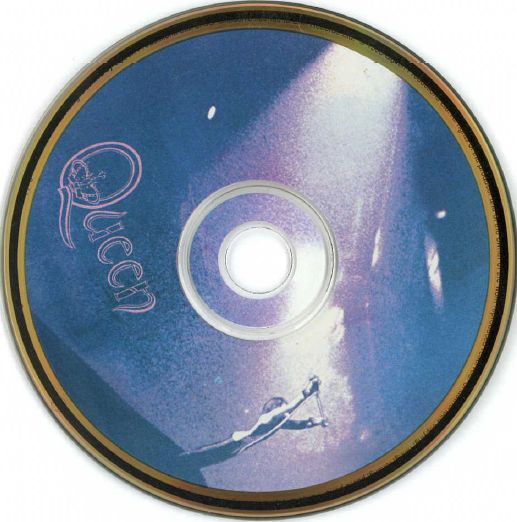 Queen I |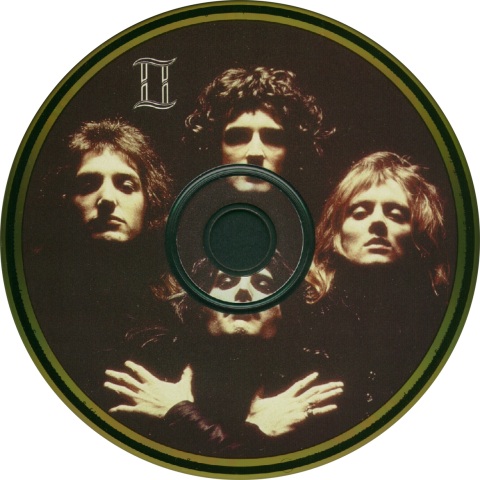 Queen II |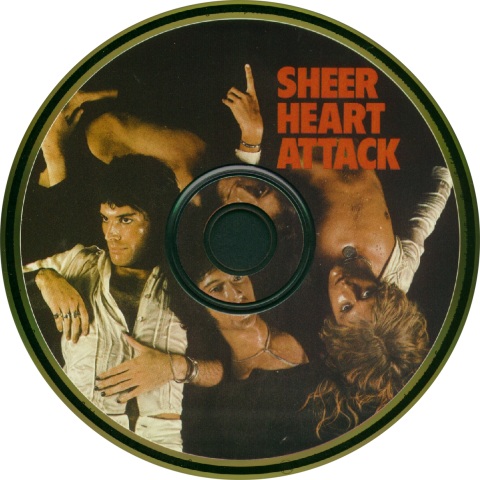 Shear Heart Attack |


CD (4 to 6)
Voir :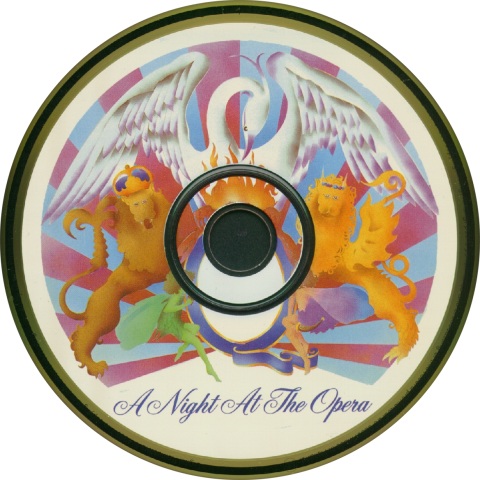 A Night at The Opera |
A day at The Races |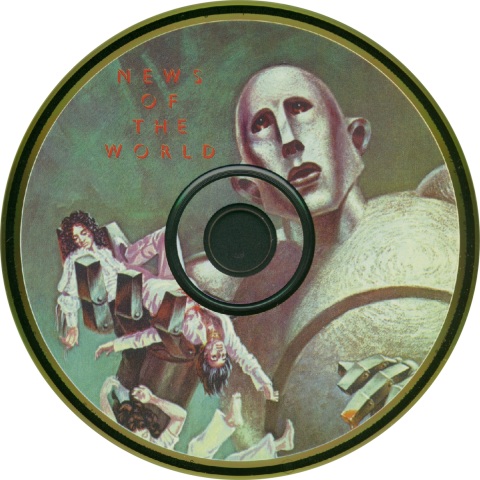 News of The World |


CD (7 to 10)
Voir :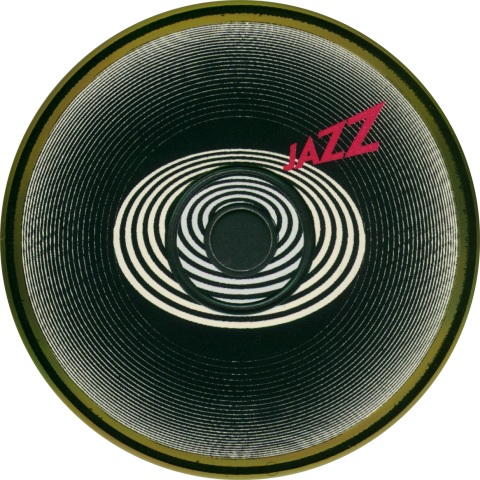 Jazz |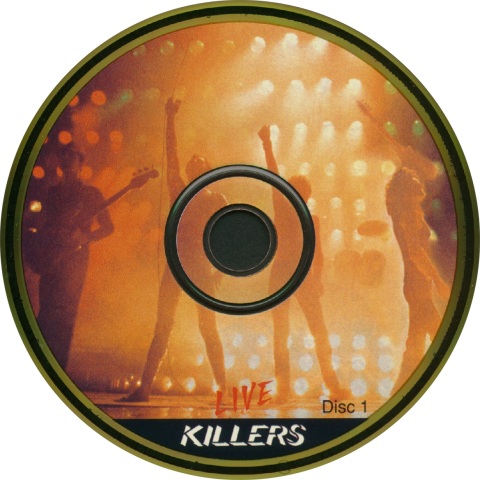 Live Killers (CD I) |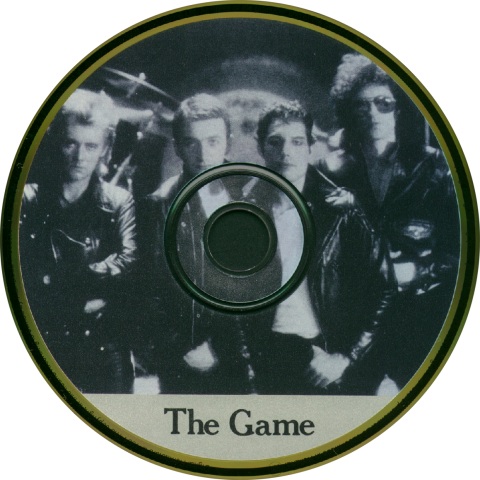 The Game |


CD (11 to 13)
Voir :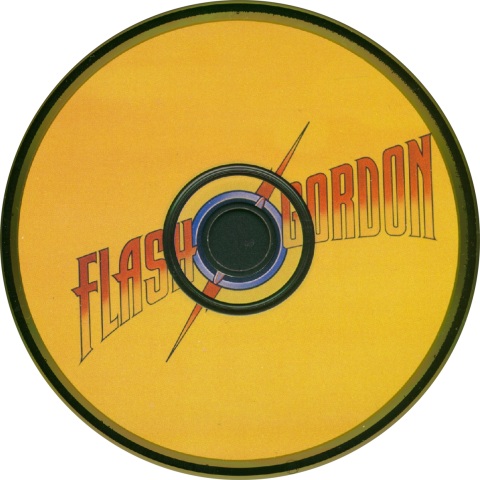 Flash Gordon |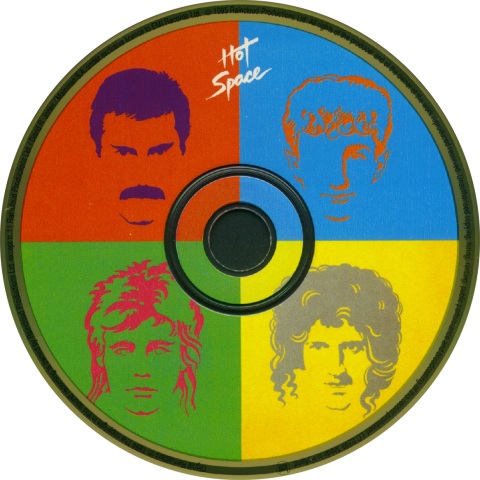 Hot Space |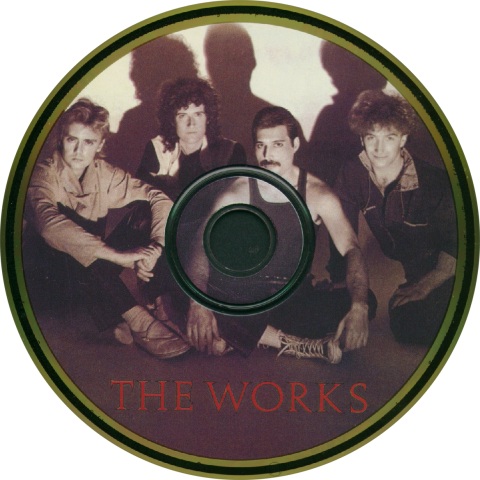 The Works |


CD (14 to 16)
Voir :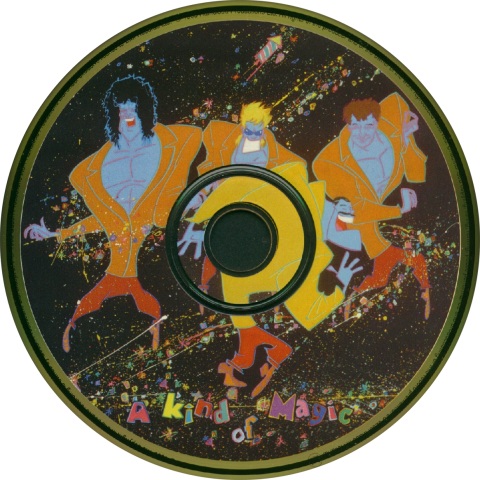 A Kind of Magic |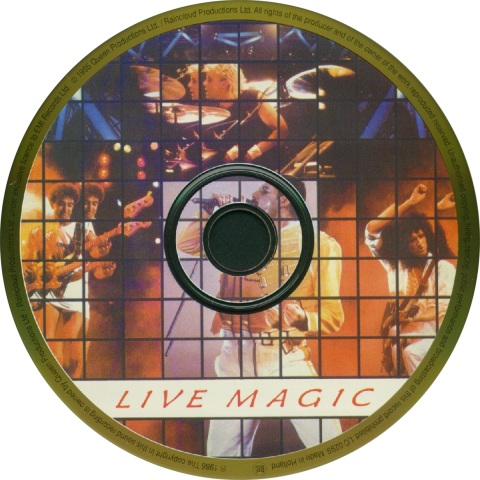 Live Magic |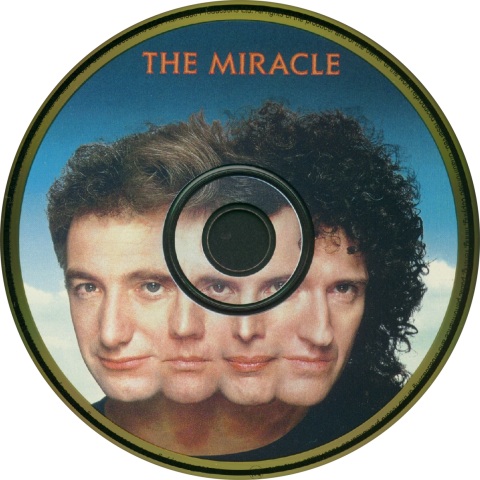 The Miracle |


CD (17 to 20)
Voir :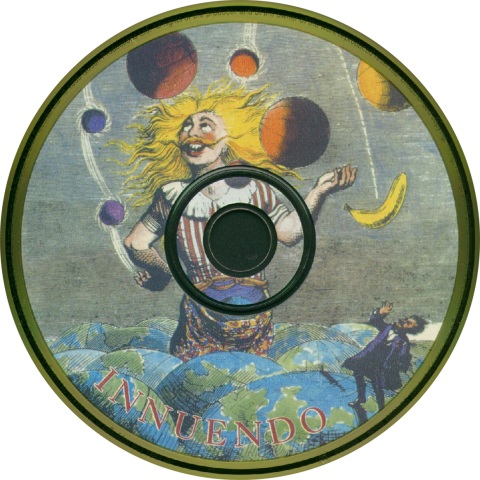 Innuendo |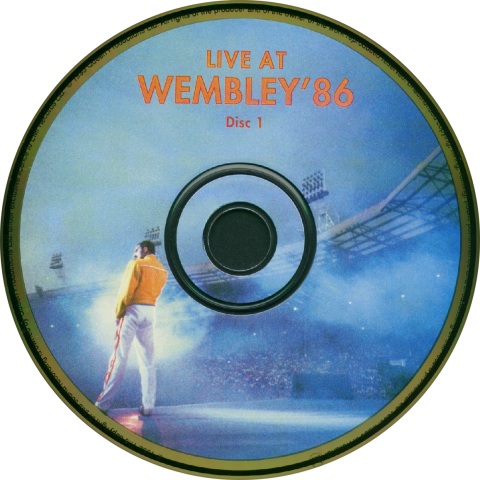 Live at Wembley'86 (CD I) |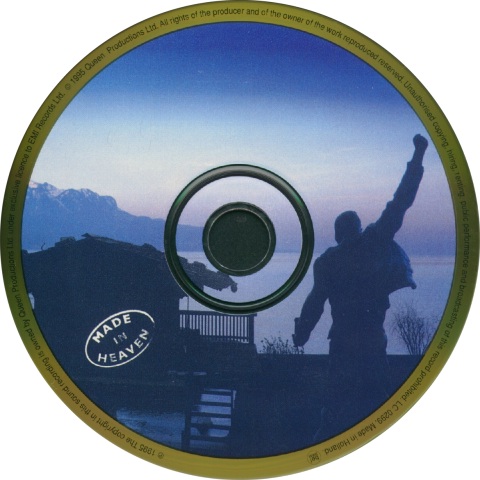 Made In Heaven |